Error in site JavaScript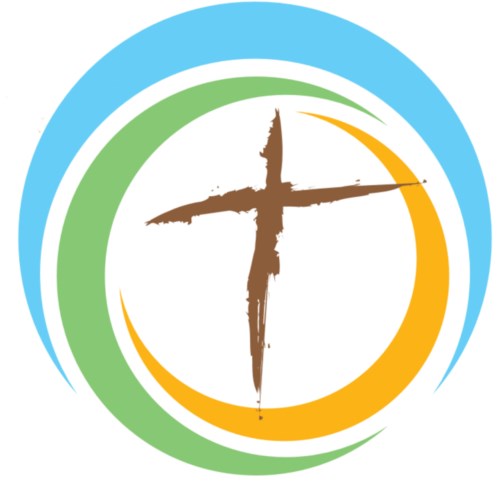 Welcome to KairosMessenger
Please Log In

The KairosMessenger system provides valuable ministry management insight into the operations of the Kairos Prison Ministry.
Only persons who are elected to certain approved ministry roles at the Advisory Council or State Chapter Committee level are
authorized to access the system.

If you have questions, check out the Tutorial and Support buttons above.